For Governor
Education
Health Care
Veterans
Violence Prevention
Born in Clarksdale Mississippi and raised on the West Side Chicago, Beverly Miles has not only served our country in the military she has also been very active in her community by donating her time to volunteer and mentor in various organizations. From her military background to her various degrees in healthcare public service has been the cornerstone of her life in Illinois.
People have joined the campaigns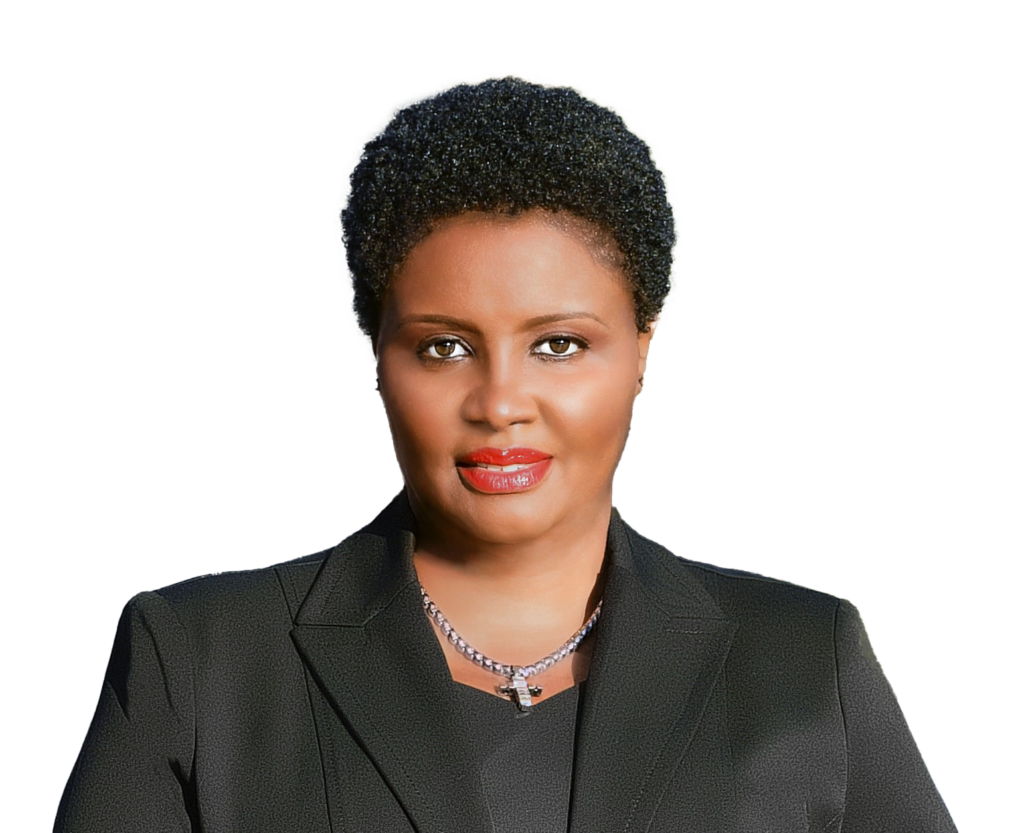 Mission Statement
As Governor my mission is lead the state of Illinois by equalizing and improving the quality of living of all Illinoisans, county by county.

Upcoming Events
Event Listing Coming Soon
Illinois Governor's Primary Election Is In

We Will Make History Together
Don't miss our monthly updates

Blog Corner
Twitter feed is not available at the moment.